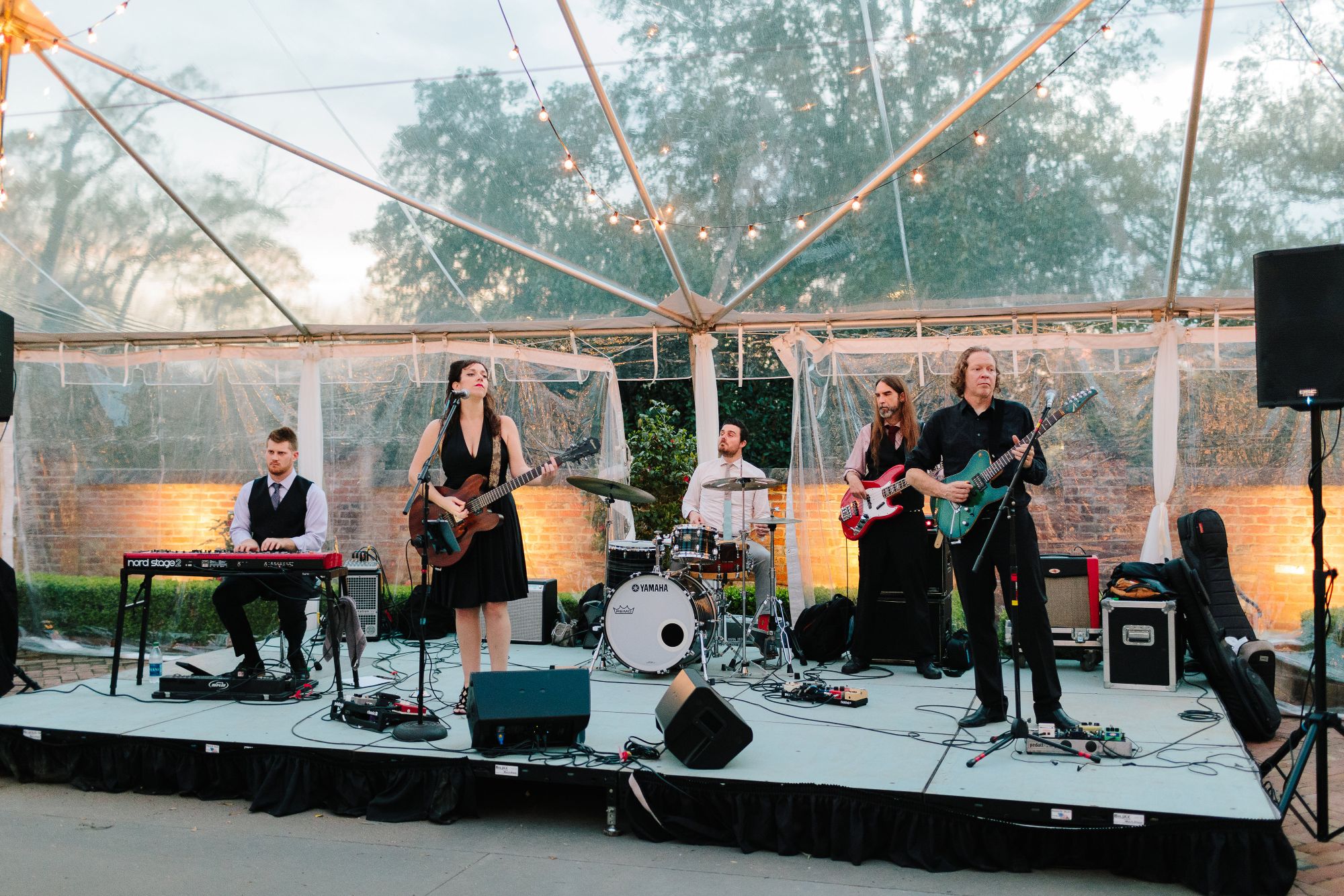 The Castle Pool is available to our members immediately from 9AM until 9PM daily. A Club Dunleith Member must be present with any guest they bring to the pool. There is no lifeguard on duty, all children must be supervised by a Club Dunleith Member. Please bring a towel when coming to the pool, it will be our goal to provide towels in the near future
Preferred Castle reservations and seating will be put into our Open Table reservation system. You will be recognized as a Club Dunleith Member VIP within the system.
Special lagniappe when dining at The Castle. We are working on this aspect to ensure your dining experience comes with something special within the evening.
Charge account for all Club Dunleith Members, can be used at The Castle, Pub and for Dunleith guest rooms. An invoice at the end of the month will be provided and billed to the credit card on file.
Special Dining o¬ers for all our special holiday and special events will be provided through weekly emails and newsletters. Email will be the primary avenue to communicate with our members through 2022. As memberships continue, we will rely on private social media pages as well for Club Members.
Kids under 12 eat free at all our Sunday Brunch events.
Private New Year's Dinner at The Main House for members. We have a wedding this year for New Years, our Club Dunleith New Years will probably be on The Castle balcony for members for 2022.
Easter egg hunt at The Main House for children.
Three $20 gift certificates to gift to non-Club Dunleith Members are being prepared now and will be distributed to members in the next week.
Visits with Santa and special holiday activities will be happening through December.
Free House Tours for Club Dunleith Members and guests.
15% o Dunleith rack room rates. Please identify yourself as a Club Dunleith Member when booking your rooms. Jonathan is our Director of Operations and Qwana is our Front Desk Supervisor who can expedite this for you.
Hotel room discounts and special o¬ers at J Collection Hotels in New Orleans and 15% o¬ Stay and Play golf package plus S Club access at Flowood Refuge Resort will be available. There will be a 20% at our famous Nottaway Resort.
Club Dunleith members visit The Castle on your birthday and receive a special libation and candled dessert! We will have your birthday information you provided on Open Table, Happy Birthday!
Special discounts for Corporate Meetings and Social Retreats at Dunleith will all be coordinated through John Holyoak jholyoak@dunleithhistoricinn.com
Special considerations for weddings for Club Dunleith families will be handled through Paige Foster, our Sales Manager and Events Coordinator PFoster@dunleithhistoricinn.com
Yearly complimentary Pool party for Club Dunleith Members will be determined soon.
You can bring guests and clients to Main House receptions. All guests must use the members charge account, there will be no acceptance of cash, credit cards or checks. Currently there is not a limit on number of guests you can bring. We encourage you to bring clients, friends and family under the umbrella of your membership. Based on membership growth, limits may need to be applied in the future.
You are welcome to enjoy the Main House when tours and events are not active. We ask that you only use the porches after 9PM and be respectful to our house guests who are staying on the second and third floor.
Corporate Accounts will be discussed for 2023 as we start a new year. Until this happens, you are welcome to bring corporate guests to events until we work out a resolution on how we move forward.